Real-Estate
Application
Development
DELIVERING TOMORROW'S
SOLUTIONS
TODAY
QT
KAA
Spark
Apache
Python
Zetta
We provide end-to-end IoT capabilities by offering solutions for enterprises that gather data from sensors to provide actionable business insights.Our expertise in product engineering, service integration, cloud, analytics & application expertise helps us manage and maintain services across the IoT stack for our clients.
Real-Estate Application Development Company
in India
We, the globally renowned IoT development company are here to help you achieve an even greater level of professionalism and convenience by developing an Internet of Things Real-Estate application for you. With Codelots Technology, a prominent IoT application development company, you can establish connections between items that were not connected before, we offer the installation of sophisticated remote internet controls, which will allow you to bring an additional layer of functionality to the things you already possess.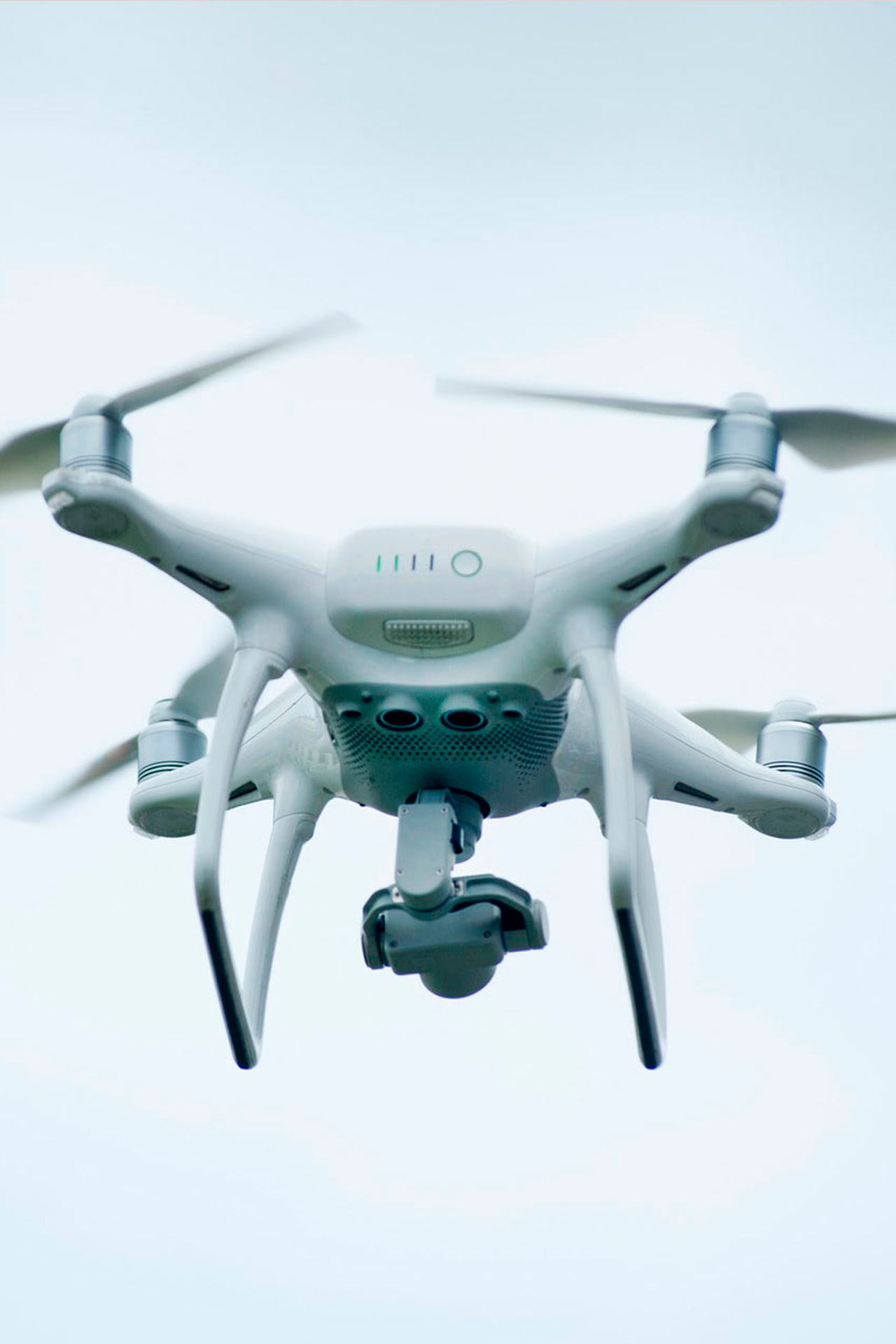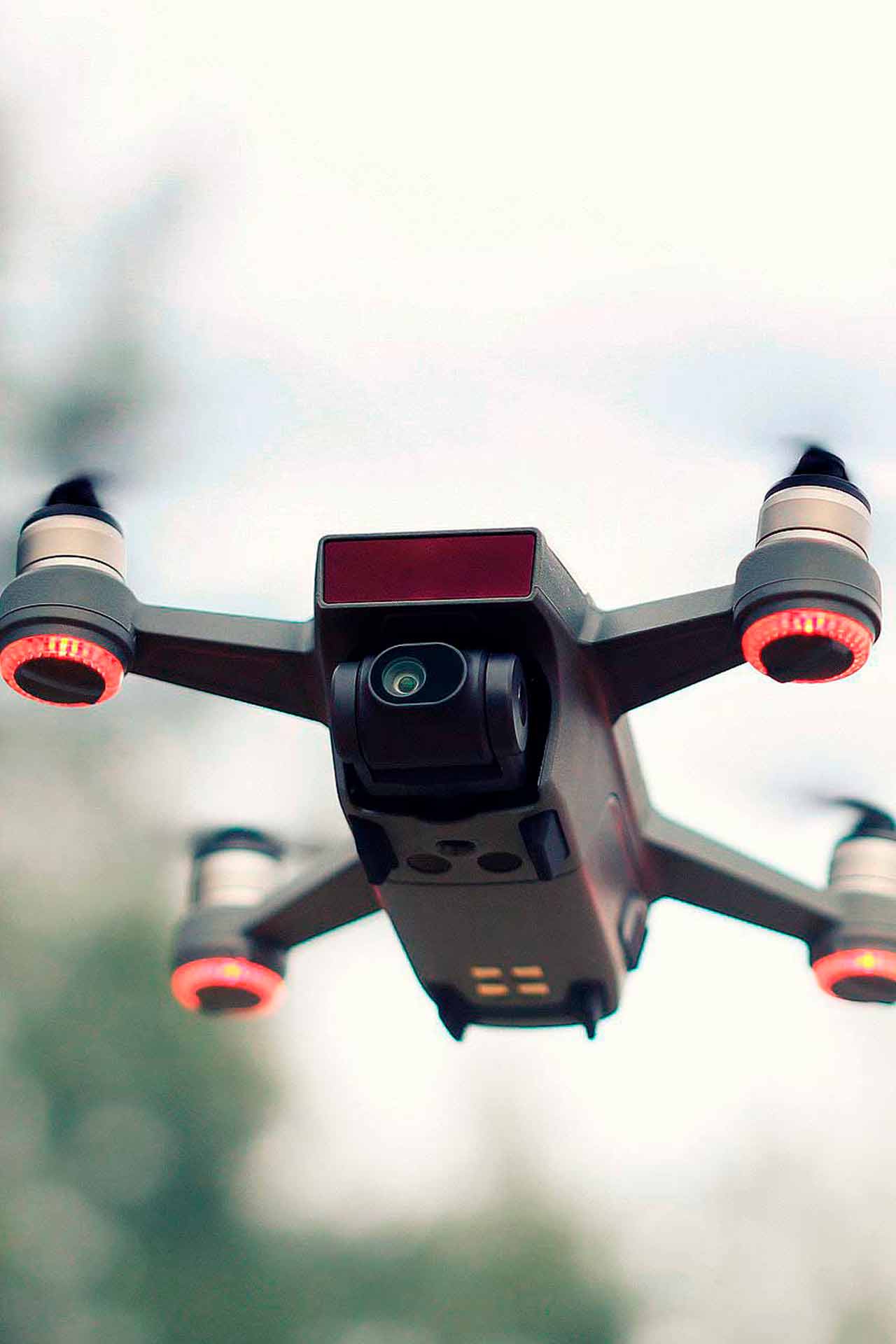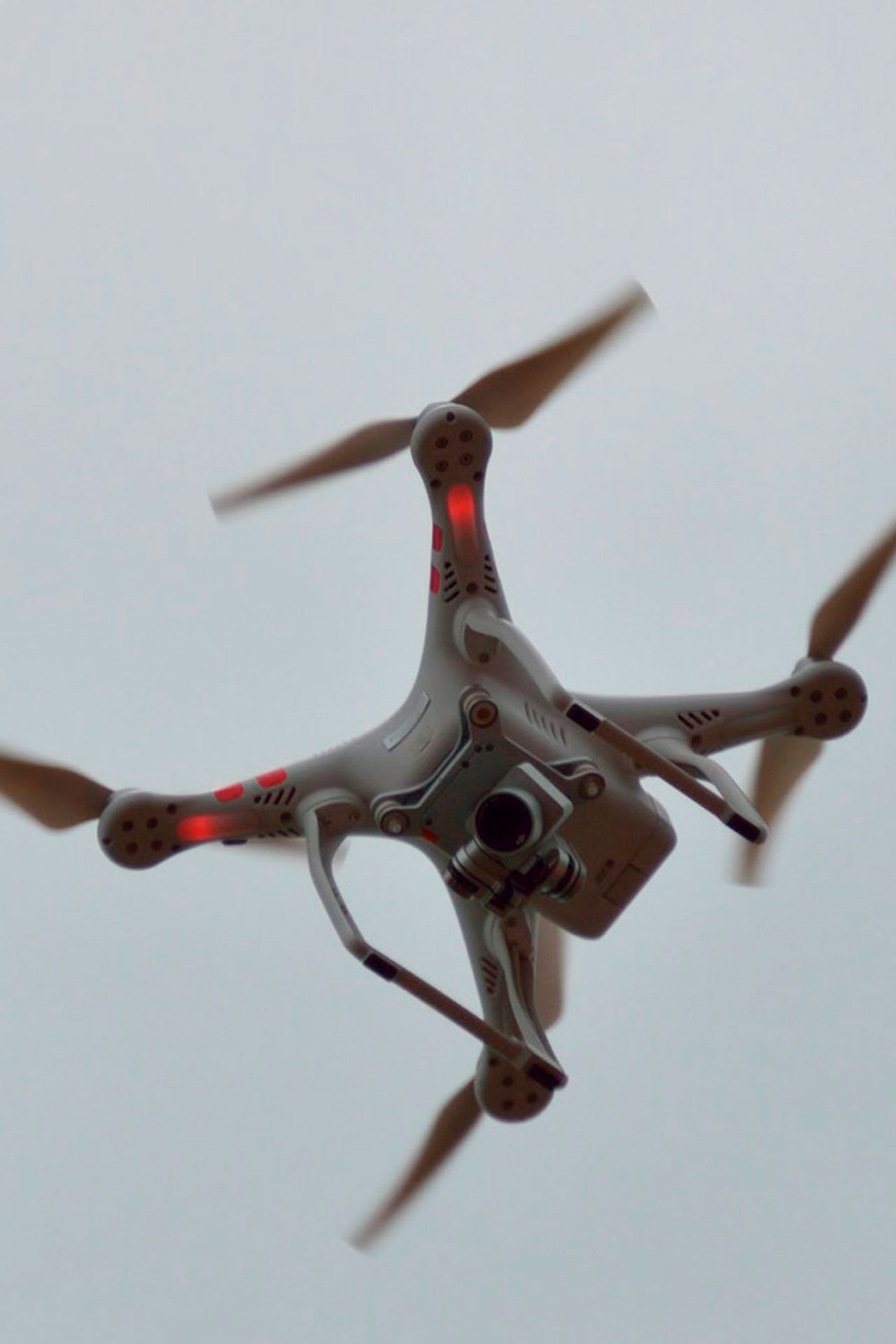 Real-Estate Application Development
Services
Basically, by relying on our IoT development services & solutions, you can provide everyday objects with a connection to the internet, which can provide additional useful IoT applications. Once objects are embedded with sensors, software, electronics, actuators and of course, network connectivity, you can grant them the ability to exchange data with other devices. These objects will now be visible to the networking infrastructure, which allows you to issue certain commands, depending on what features were built-in. This kind of IoT technology opens up a lot of possibilities for smart homes, smart offices, and even smart cities. Moreover, you can add additional features to your wearable accessories if you wish to do so. Furthermore, it will surely make a significant impact in the healthcare and transportation industry, as well as the retail sector.
Consultation
Phase
Consultation – This is the first phase where we collaborate in order to identify, adequately define and evaluate the problem. Here, the goal is to see how your business or tech is impacted from the perspective of the customer, and based on these findings, we will devise possible IoT solutions, which should bolster your business performance. Moreover, as an IoT development company we want to focus on delivering a premium customer experience at a budget friendly price.
Development
Phase
Development – This is the phase where your machines or assets get their upgrade with our IoT development services, and we will also build a platform to generate and evaluate data. Also, we design an integrated business process for delivering meaningful and actionable feedback and insights. The platform is cloud based so that it can receive data for empowered assets that communicate via the network.
Implementation
and Evaluation Phase
Implementation and Evaluation – Finally, these IoT solutions are implemented and their performance is evaluated. Our support team is there to ensure that everything goes as planned and that the IoT solutions' implementation goes flawlessly. You will also have access to our IoT maintenance services for both devices and platforms, which will commit to bug fixes, upgrades, and future transformations. We will also assist in ascertaining data accuracy and quality of performance, which also includes data clean-up, monitoring, and reporting.
"With Codelots Technology, the eminent IoT application development company, you can tap into the true potential of the IoT world, you can make your life easier, and add innovation with useful work implementations. If you have any additional question regarding our Internet of Things Real-Estate Application development solutions & services, fill out the form below, and one of our representatives will get in touch with you immediately."