Welcome Codelots



Creative team Innovation ideas Best services
It was in February 2018 that Codelots started its Journey towards becoming one of the leading Software Development Company. Codelots was established with the objective of providing expert Software Development Services to Businesses across the Globe, irrespective of its Size and Industry Vertical. Right from the very beginning, We had a clear vision- To build a team of committed and reliable people who can assist Businesses in their Digital Transformation Journey by helping develop innovative and revenue generating Software Solutions. In a single sentence, Codelots Technologies can be summed up as a Custom and Full-Fledged Software Development Services Company providing expert Offshore Software Developers who work along the lines of the Company's core Beliefs and Principles.
ISO
ISO Certifide 2009

ISO Certifide 2003
NASSCOM MEMBER
NASSCOM MEMBER

NASSCOM MEMBER
CLUTCH
CLUTCH Reviews

CLUTCH Reviews
We are creative
Codelots is an Information Technology Services company, delivering cutting-edge and emerging technologies to help the client stay ahead of the competition. We deliver technology services for solving complex business challenges with breakthrough technical innovations.
Codelots is known for providing clients with a superior engagement experience through a combination of business acumen, intellectual curiosity, collaborative work style, and strong partnerships. Our deep technical expertise mitigates project risk and reduces total cost of ownership for our clients. Data Template takes an agile, collaborative approach to create customized solutions across the digital value chain.
We use our ideas, industry experience and technology expertise to effectively develop products, tools, and methodologies that help bring solutions to the fore more quickly and with superior quality. Our agile development approach enables clients to position as a vibrant market front-runner with the benefit of quick time-to-market. Making Strategic Alliances
Our capability to work with you in multiple engagement models, providing cutting-edge technologies, practices, and delivery excellence helps us to innovate & deliver your product, understanding your business model and objectives through continuous learning & quick progress collaboratively.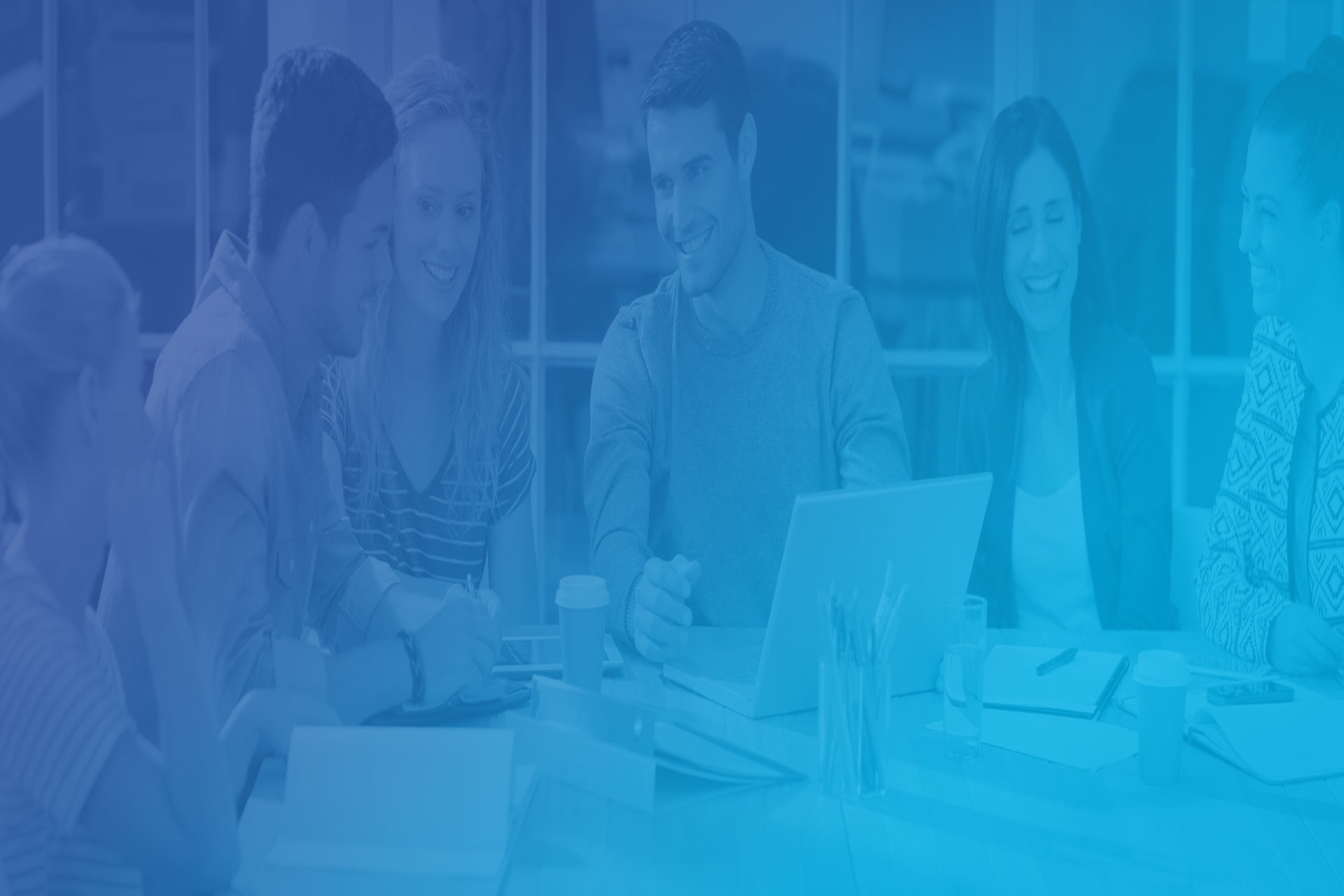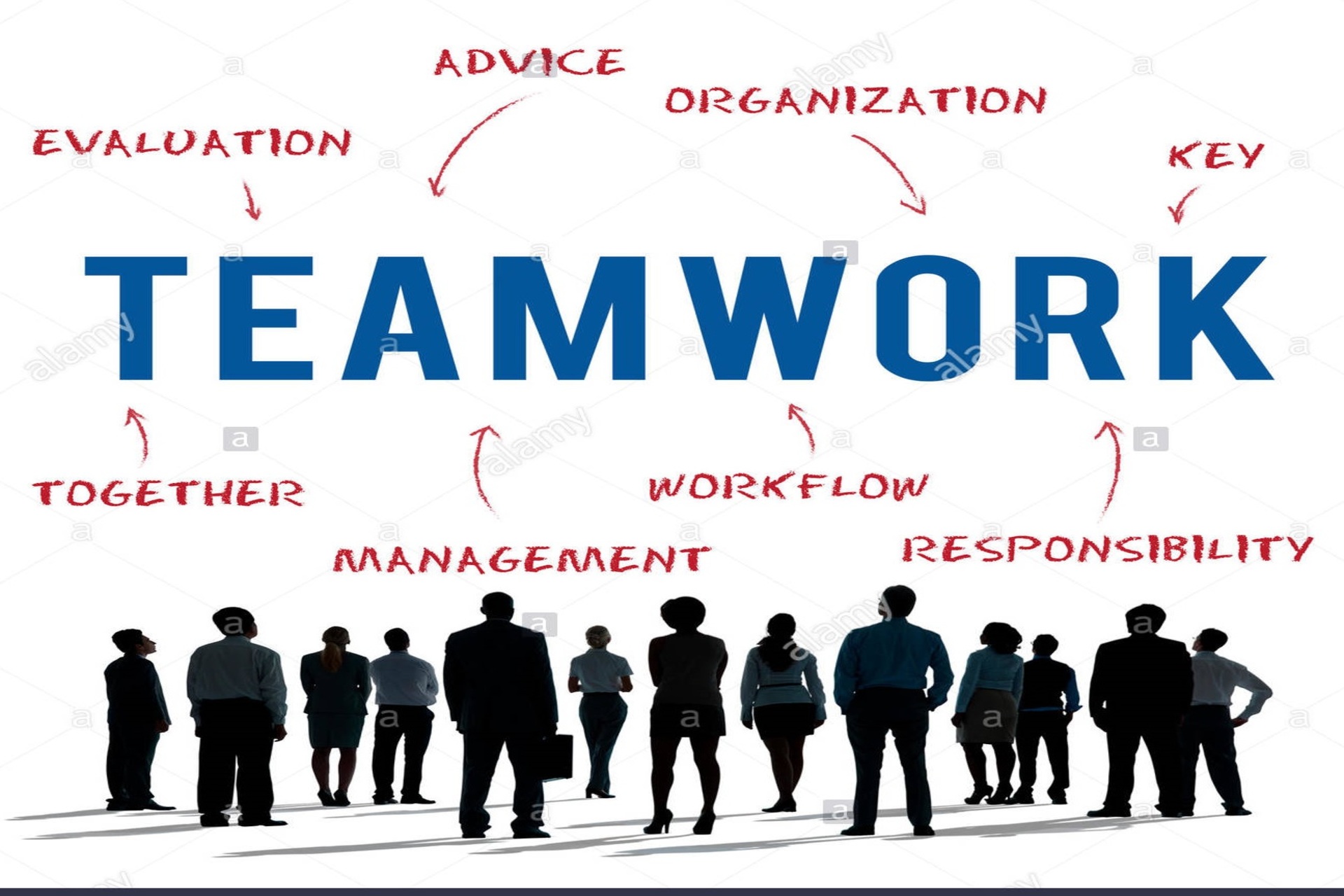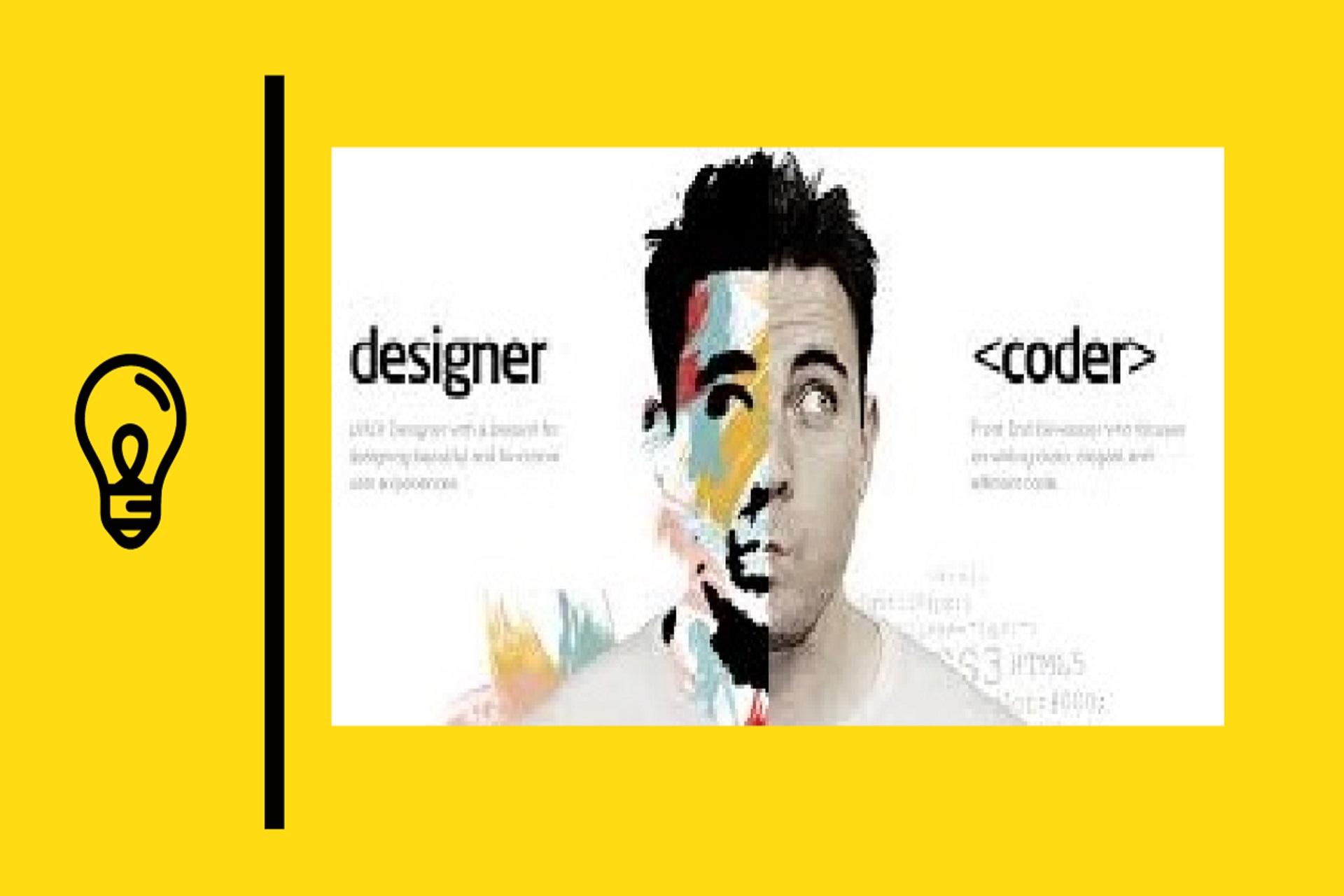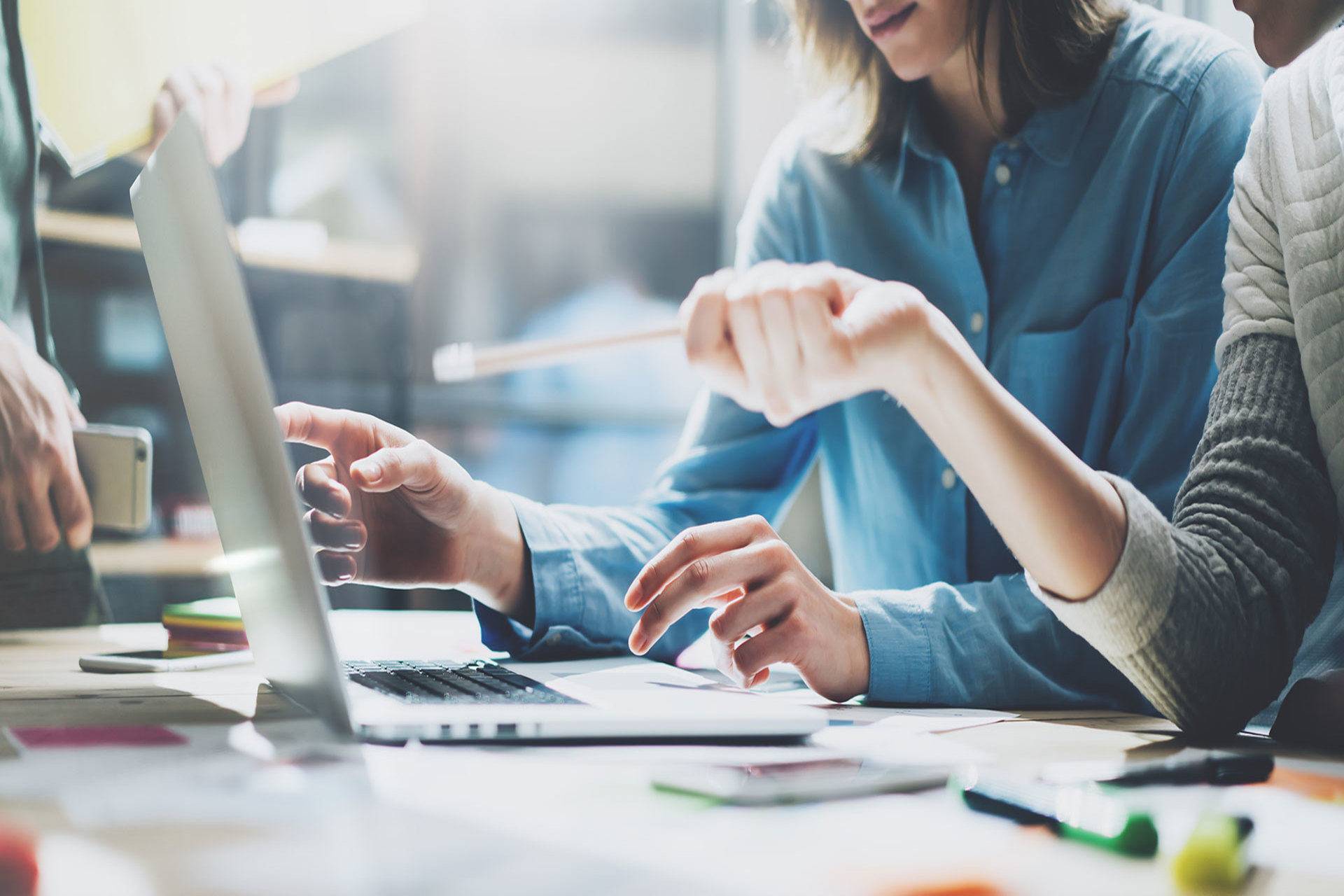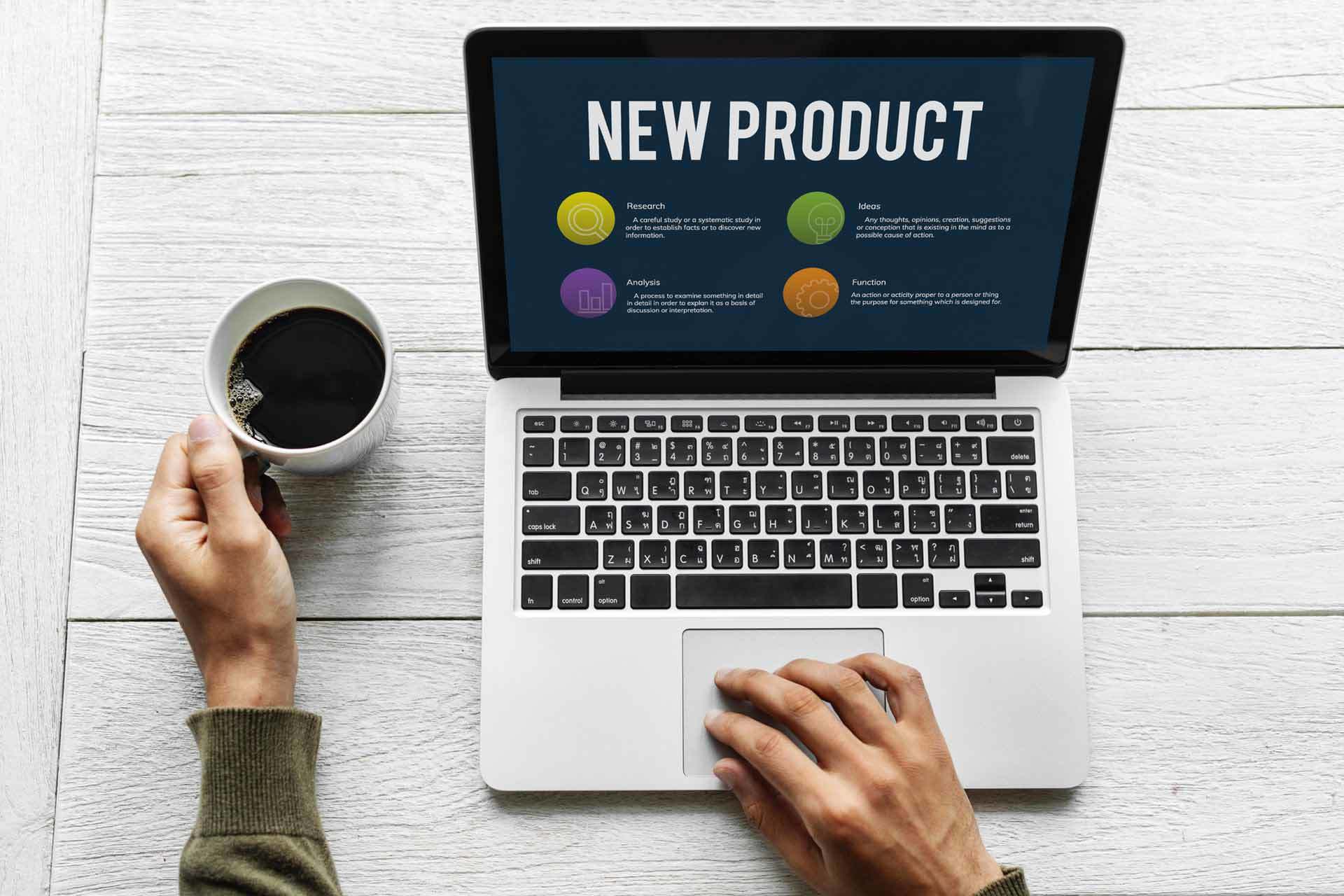 Our Project Development Process
We Provide the Best Services for Your Business
Pre-Development Phase
40%
Of the Project
Innovative Requriment

Information Gathering

Budgeting

Strategies & planning

Permits

Next Development
Construction Phase
80%
Of the Project
Start Development

Testing & Review

CI/CD

QA Testing

Monitoring Process of Project

Project Deployment
Project Completion Phase
100%
Of the Project
All Deliverables exit Criteria are met

Transfer Deliverables to Customer

Occpancy Permits

Stabilization

Handover & Close Out

In Use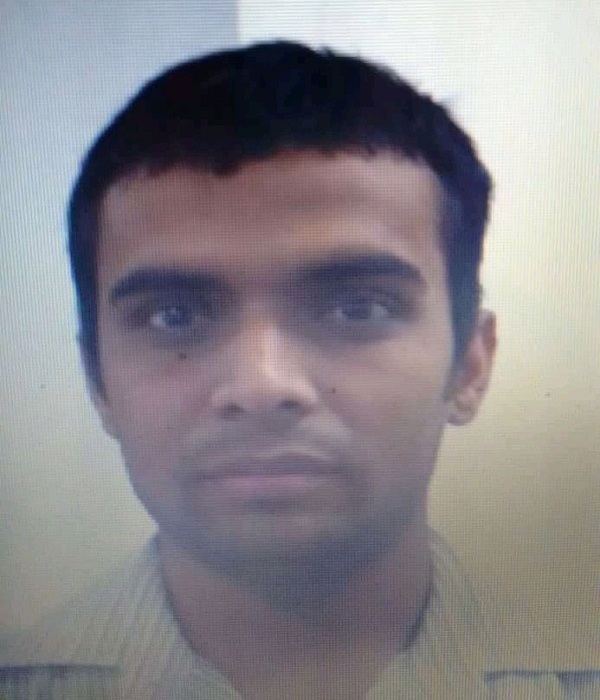 Codelots has the ability to be dynamic. They adjust their team and their approach based on our needs. They've done a lot of changes, and a lot of adjustments, to be able to meet our specific needs, and that's pretty impressive for a programming team, especially one that's already in existence.
Balanchaev Balancha,
Vice President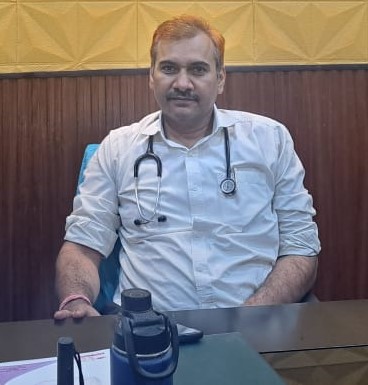 Building a product with few bugs, an excellent design, and solid technical architecture, the team delivered on-time and even ahead of schedule. The team always responds quickly, professionally, and with thorough, detailed proposals, demonstrating their experience and skill.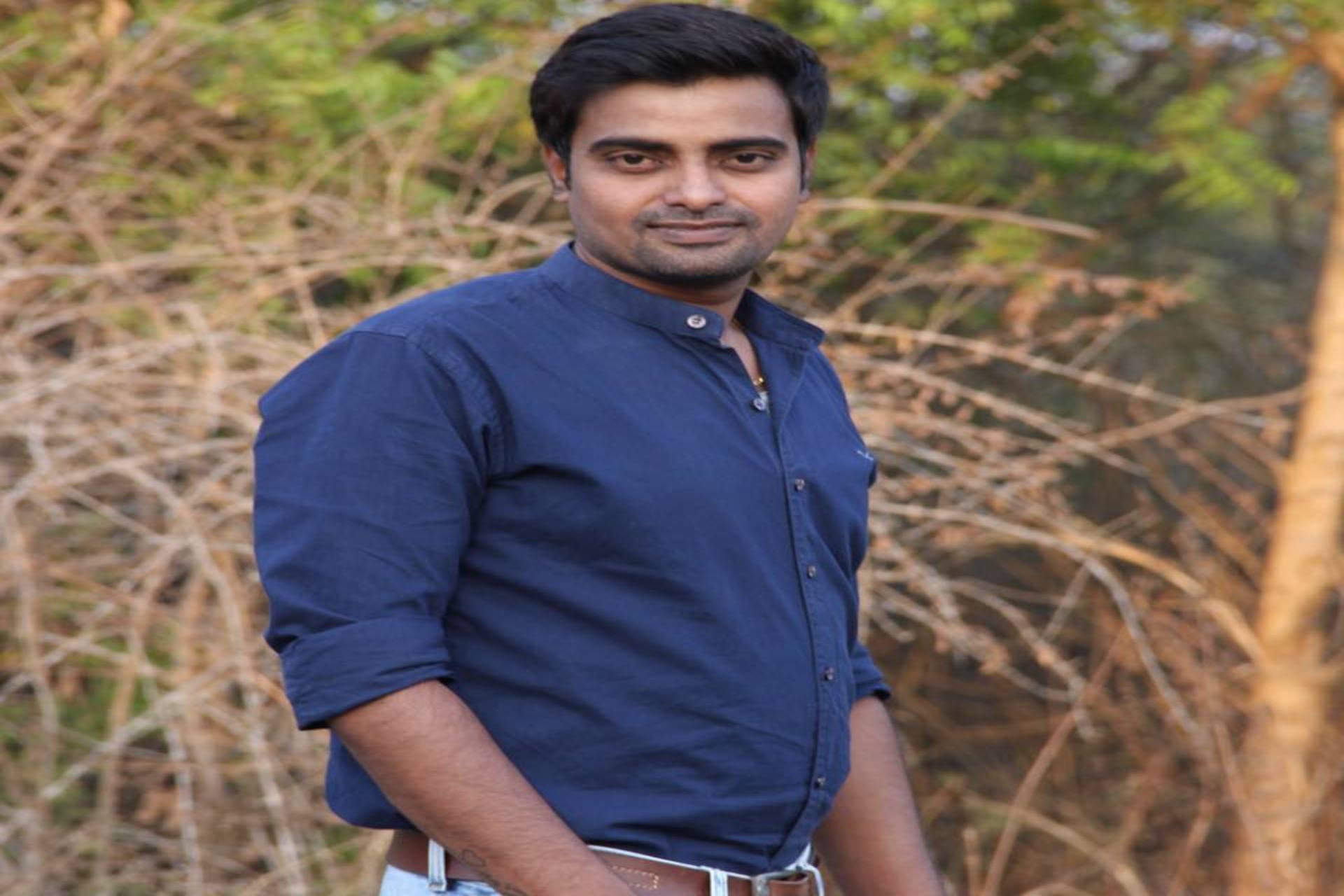 Their development deliverables are high quality, with their value and professionalism clearly evident. They managed the project effectively using an agile approach and ensuring all requirements were met.
Steve Kong,
Software Development Company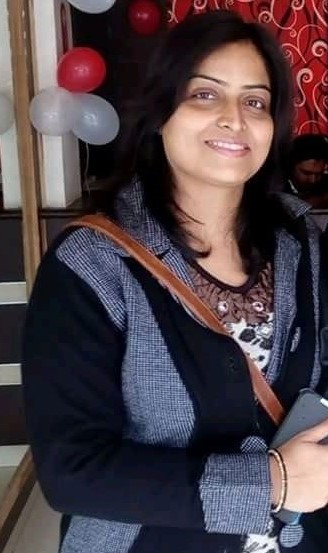 I can throw anything at them [ Codelots ], and they can build it. I've asked them to do things they've never done before, and they can figure it out. If I compare experiences with other companies I've worked with, there's no comparison.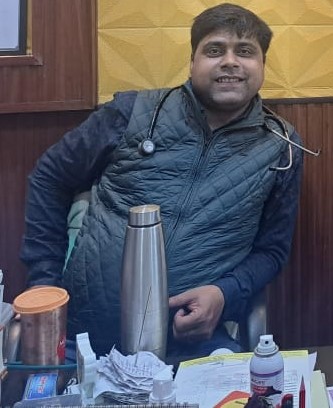 Challenges that were initially thought to not be feasible to achieve on the application, Codelots's team was able to research and come up with a very impressive solution. Codelots has made it clear to us that they are committed to the success of our application and continue to show their dedication to this day.
Barbara O'Connell,
Digital Marketing