We are Creative
We are Codelots
Established in the year 2018, Codelots is an IT Consulting & Technology Services Organization, Headquartered in India. Currently, we are serving clients across Asia/Pacific, Middle East, North America and Africa. Our mission is to bridge technology and processes together across diverse sectors like Healthcare and Automobile.
Personally, we are a group of upbeat, technical and creative developers who prioritize integrity in our business relations. We strive to be excellent communicators, thinkers, and solution pioneers who are easy to understand and communicate with. We all love what we do with passion and great enthusiasm, and pledge to make your experience with us a positive one.
When Technology Matter, Delivering Tomorrow's solutions Today.
Fine Folks
We've Worked
With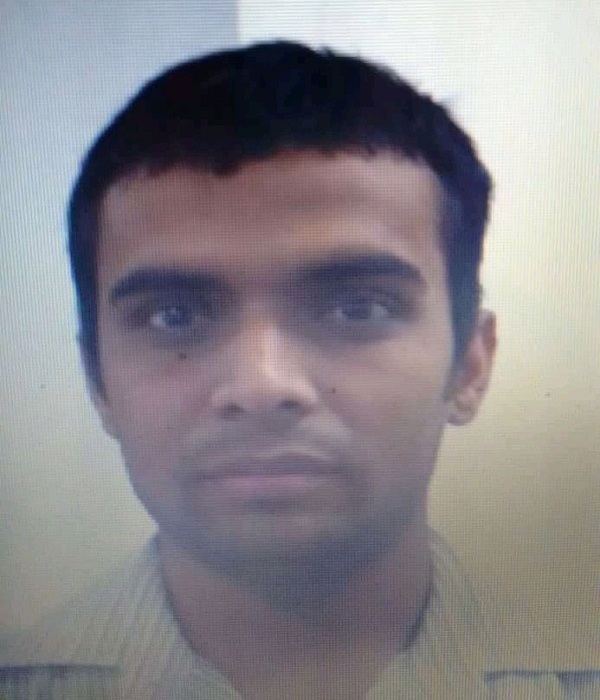 Codelots has the ability to be dynamic. They adjust their team and their approach based on our needs. They've done a lot of changes, and a lot of adjustments, to be able to meet our specific needs, and that's pretty impressive for a programming team, especially one that's already in existence.
Sumant K,
Hosting Company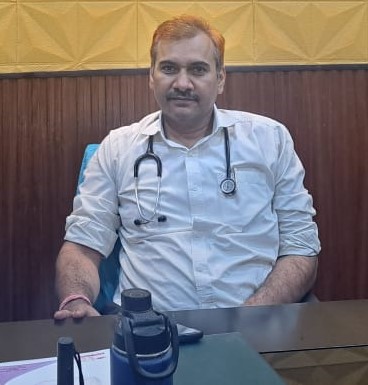 Building a product with few bugs, an excellent design, and solid technical architecture, the team delivered on-time and even ahead of schedule. The team always responds quickly, professionally, and with thorough, detailed proposals, demonstrating their experience and skill.
Dr. Pankaj Kashyap,
Child Hospital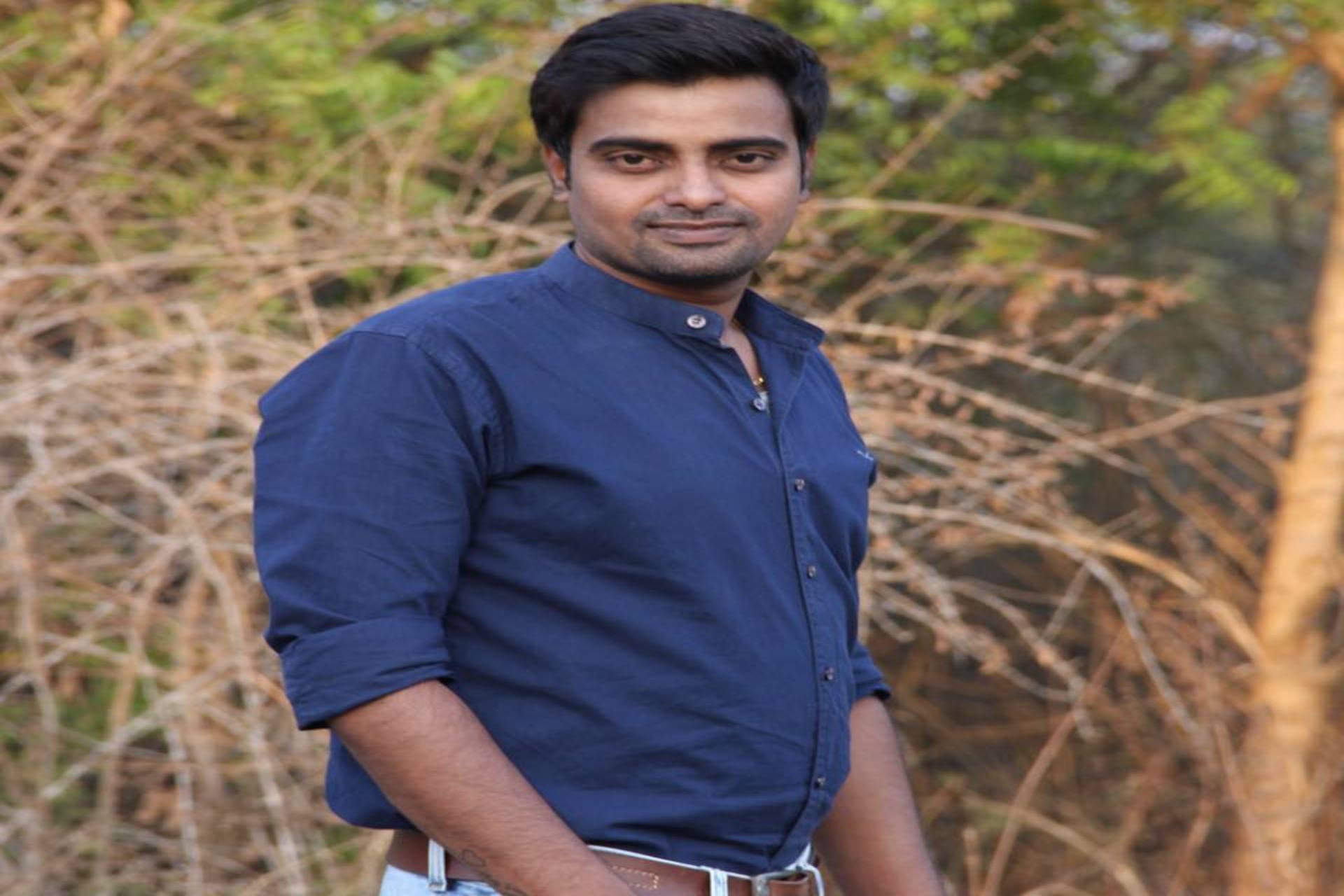 Their development deliverables are high quality, with their value and professionalism clearly evident. They managed the project effectively using an agile approach and ensuring all requirements were met.
Chandan Kumar,
Ckempharma Company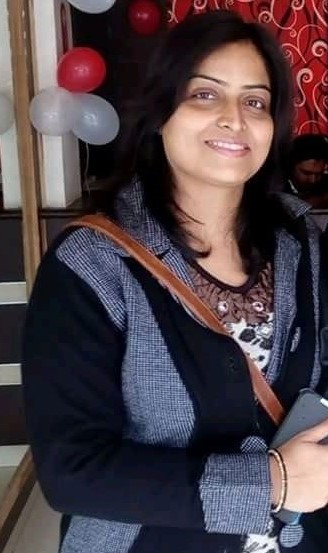 I can throw anything at them [ Codelots ], and they can build it. I've asked them to do things they've never done before, and they can figure it out. If I compare experiences with other companies I've worked with, there's no comparison.
Dr. Prity Kashyap,
Prand Child Care Hospital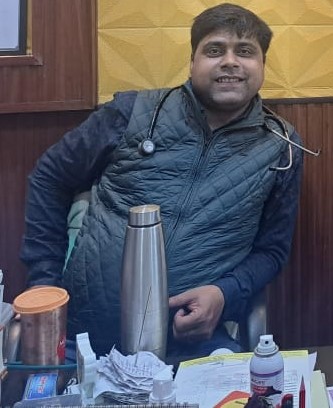 Challenges that were initially thought to not be feasible to achieve on the application, Codelots's team was able to research and come up with a very impressive solution. Codelots has made it clear to us that they are committed to the success of our application and continue to show their dedication to this day
Dr. Ashok Kumar,
Ahinsha Hospital