Our
Portfolio
DELIVERING TOMORROW'S
SOLUTIONS
TODAY
Our Product Services
And
Portfolio
We are a software development services company that employs cutting-edge and emerging technologies to help the client stay ahead of the competition. Clients choose Codelots Technology for the comprehensive range of application solutions and services, backed by a proven reputation for expert support and high quality. Our IT services offerings spread across Software Application Development & Maintenance, Big Data, Business Intelligence & Analytics, Salesforce, IoT, Mobility, Cloud, DevOps, Blockchain, Firmware & Embedded System Development, and Independent Testing. Codelots Technology is focused on building its cutting edge practices and delivery excellence, we have been able to provide game-changing results for our customers by combining our industry experience with cutting-edge technologies. The company's solutions enable clients to maximize returns on minimum IT investment. We work with organizations around the world, in every industry, in the public and private sectors, and of every size, from start-ups to the big size companies.
Products and services:-
Software Development and Testing, Big Data, Business Intelligence, IoT, Mobility, Cloud, DevOps, Blockchain, Embedded System, Testing, etc..
Travel and Hotel Aggregation Platform

MagicSpree is a first-of-its-kind last minute deals platform. There is something about last minute plans, unplanned holidays, and racing against time – like living life on the edge a little? Make spontaneous plans more fun with MagicSpree – Your best buddy for those last minute plans!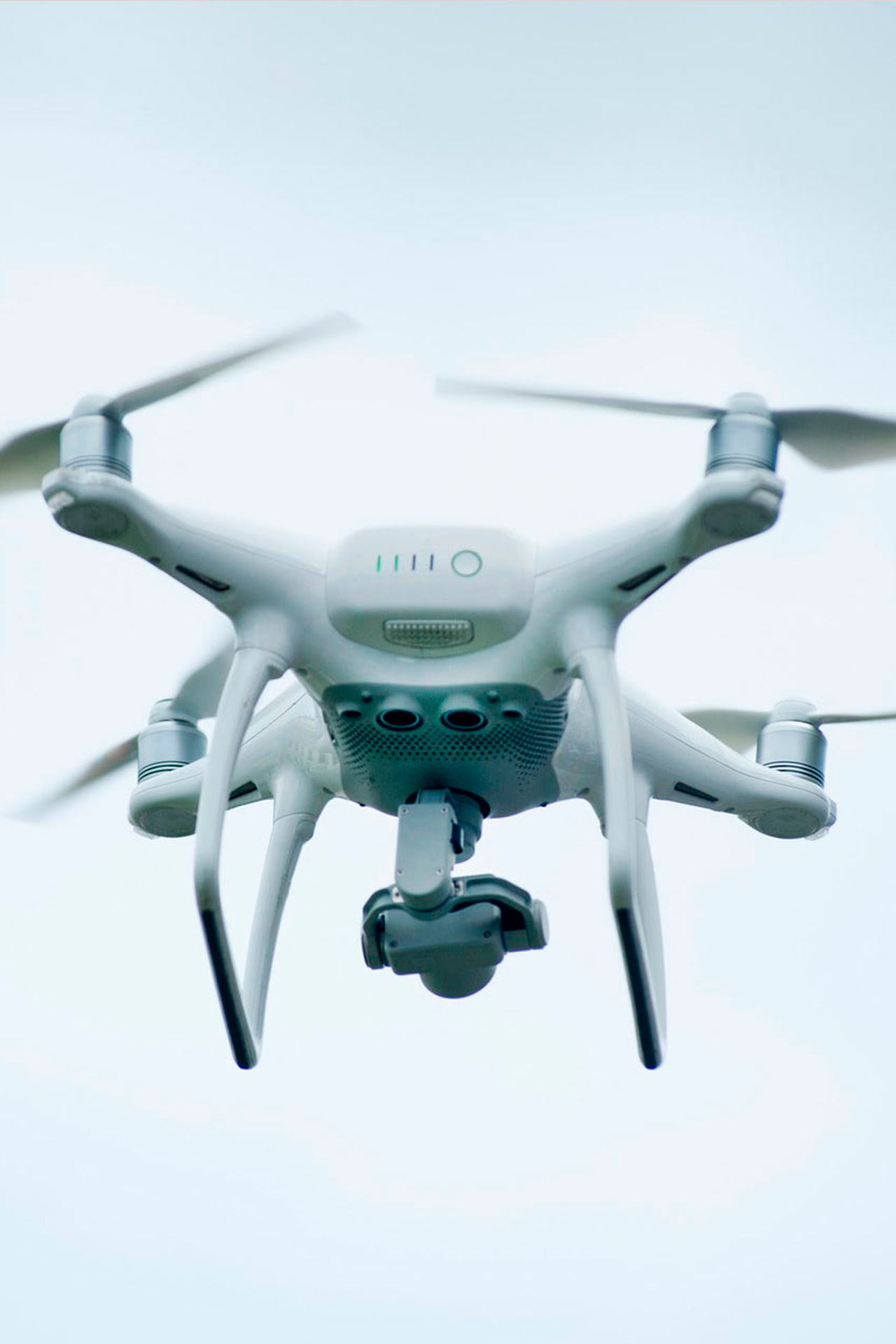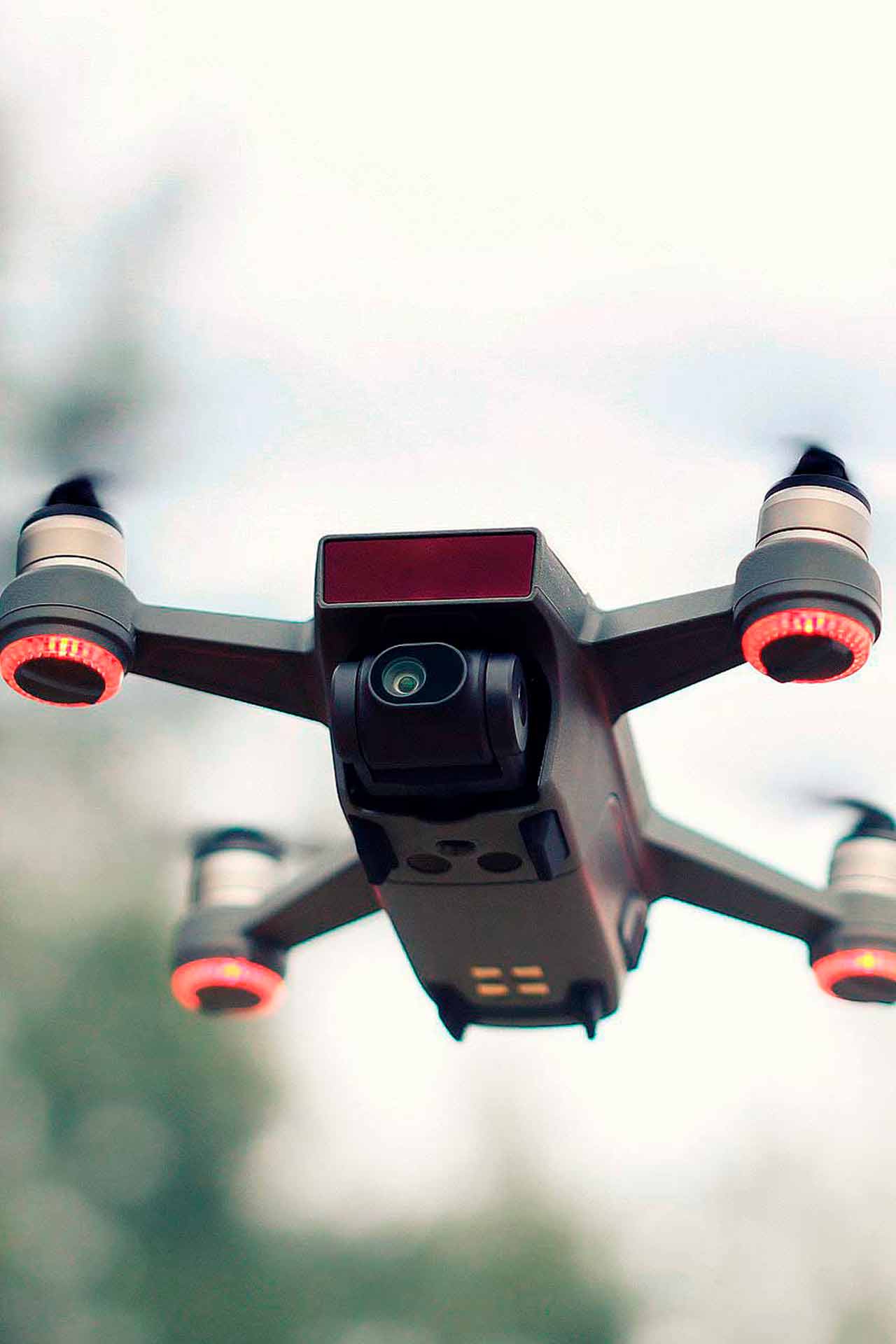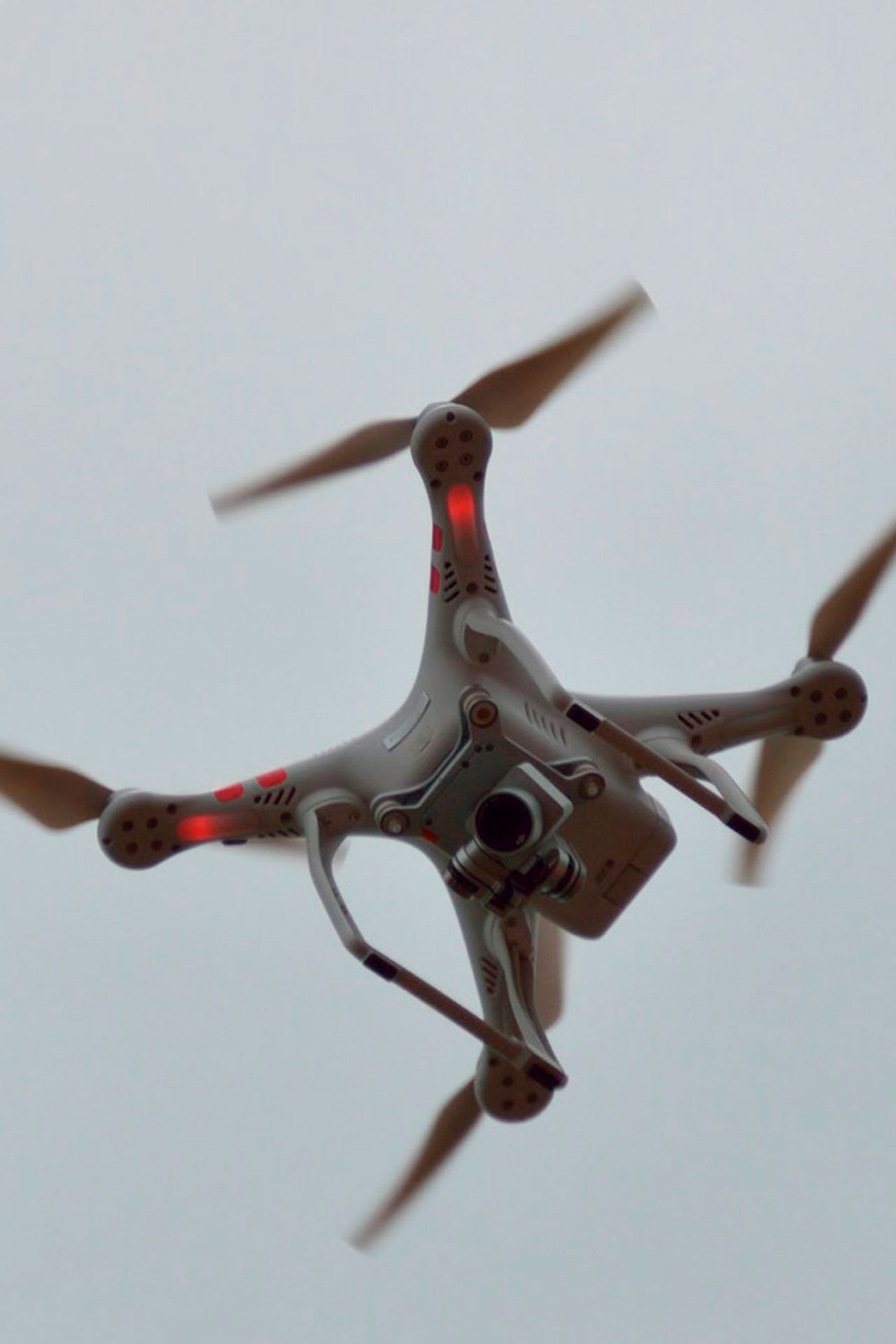 FieldFresh Foods Private Limited is a joint venture between Bharti Enterprises & Del Monte Pacific Limited. With a vision of 'creating delightful food experiences', FieldFresh Foods offers a range of food and beverage products under the Del Monte brand in India and select SAARC countries
Consultation
Phase
Consultation – This is the first phase where we collaborate in order to identify, adequately define and evaluate the problem. Here, the goal is to see how your business or tech is impacted from the perspective of the customer, and based on these findings, we will devise possible IoT solutions, which should bolster your business performance. Moreover, as an IoT development company we want to focus on delivering a premium customer experience at a budget friendly price.
Development
Phase
Development – This is the phase where your machines or assets get their upgrade with our IoT development services, and we will also build a platform to generate and evaluate data. Also, we design an integrated business process for delivering meaningful and actionable feedback and insights. The platform is cloud based so that it can receive data for empowered assets that communicate via the network.
Implementation
and Evaluation Phase
Implementation and Evaluation – Finally, these IoT solutions are implemented and their performance is evaluated. Our support team is there to ensure that everything goes as planned and that the IoT solutions' implementation goes flawlessly. You will also have access to our IoT maintenance services for both devices and platforms, which will commit to bug fixes, upgrades, and future transformations. We will also assist in ascertaining data accuracy and quality of performance, which also includes data clean-up, monitoring, and reporting.
Established in the year 2018, Codelots is an IT Consulting & Technology Services Organization, Headquartered in India. Currently, we are serving clients across Asia/Pacific, Middle East, North America and Africa. Our mission is to bridge technology and processes together across diverse sectors like Healthcare,Automobile,E-Govermence,Retail,Education.